Key features

Fast
Up to 3x increase in speed of development. (*)

Headless
Works with any UI framework.

Flexible
No limits for your custom styling and business logic.

Universal
Single framework for internal tools and customer-facing apps. SSR included.

Future-proof
Robust architecture, full test coverage and no technical debt.

1-minute setup
Start your project with a single CLI command.
Your API is supported, out of the box!
Connects to any REST or GraphQL custom backend.

Built-in support for
NestJs CRUD, Airtable, Strapi, Strapi GraphQL, Supabase, Hasura, Appwrite, Medusa, Firebase, Directus and Altogic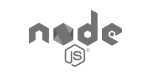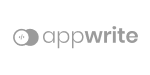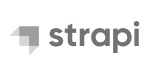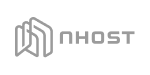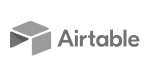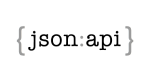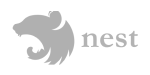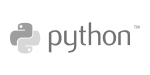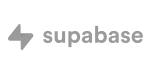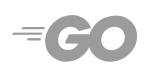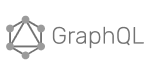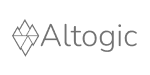 Fast and Flexible
Solution
Higher-level frontend frameworks can save you a lot time, but they typically offer you a trade-off between speed and flexibility.
Refine is a collection of helper hooks, components and providers.They are all decoupled from your UI components and business logic, so they never keep you from customizing your UI or coding your own flow.
1

import

 

{

 

Refine

 

}

 

from

 

"@pankod/refine-core"

;

2

import

 

dataProvider

 

from

 

"@pankod/refine-simple-rest"

;

3

import

 

routerProvider

 

from

 

"@pankod/refine-react-router-v6"

;

5

import

 

{

 

PostList

,

 

PostCreate

,

 

PostEdit

,

 

PostShow

 

}

 

from

 

"pages/posts"

;

7

const

 

API_URL

 

=

 

"https://api.fake-rest.refine.dev"

;

9

const

 

App

:

 

React

.

FC

 

=

 

(

)

 

=>

 

{

12

            

routerProvider

=

{

routerProvider

}

13

            

dataProvider

=

{

dataProvider

(

API_URL

)

}